More and more companies in Bulgaria trust biometric access control solutions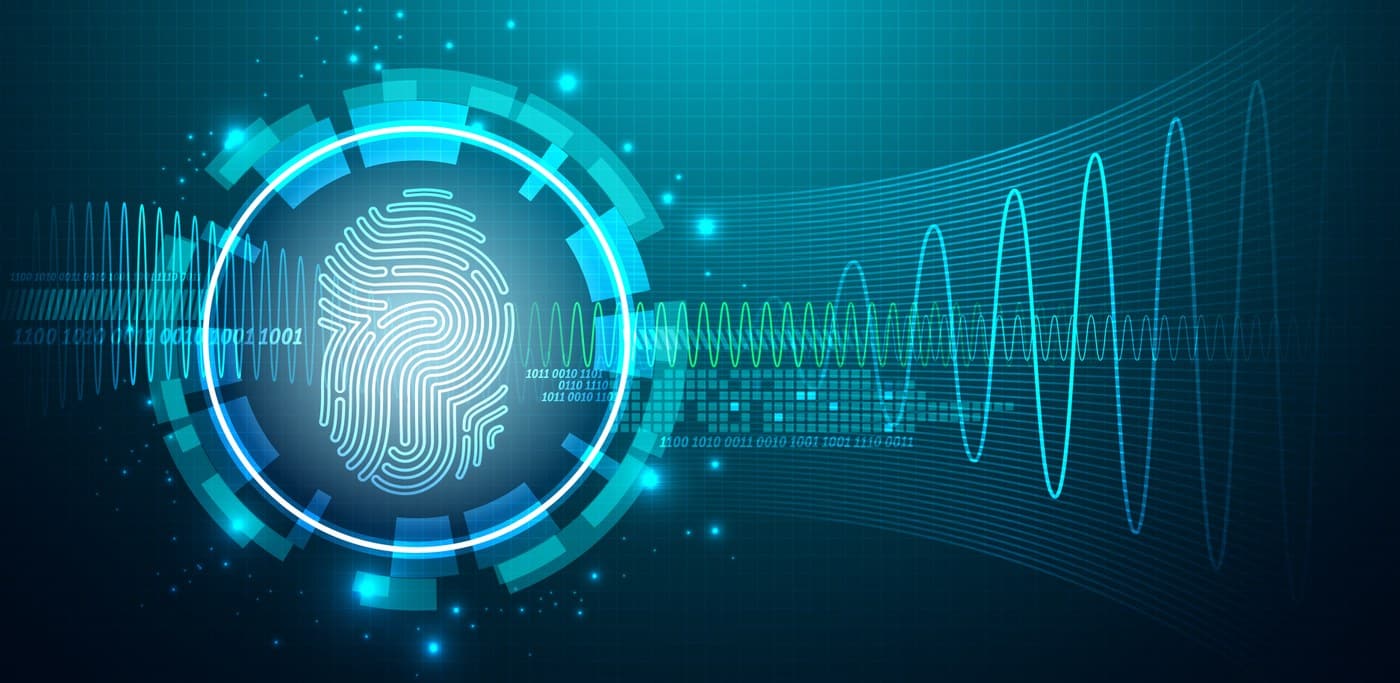 12 Bulgarian companies are already working with BIODIT's biometric solutions. The innovative technology has been implemented in Flexxpress, ANSA Borima, Balkantex, Persenk Spa Hotel and Persenk Aqua Park, PG Bulgaria, ASTON-ZAIKOV, Karoll Financial Group, Garant A1, Magnetic Head TechnoLogis, Ezerets Hotel and Copa Hydrosystems.
Cost optimization, access control and time attendance are key business priorities of the buissness and the Bulgarian start-up BIODIT responds with high-tech solutions. Thanks to BIODIT's innovative systems the companies' efficiency and consumer confidence are growing.