Dimitar Madjarov joined the BIODIT community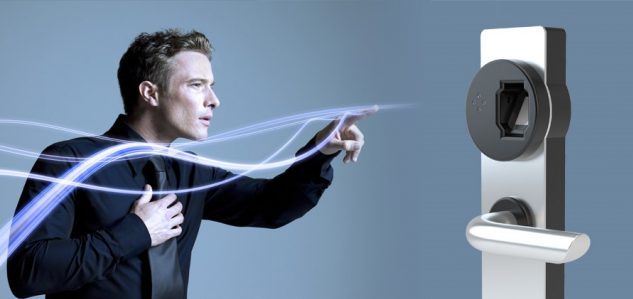 Dimitar Madzharov production plant now operates with the latest biometric systems of BIODIT. One of the largest producers of dairy and meat goods in Bulgaria has bet on high-tech access control and time attendance systems.
"The cost of standard chips and cards may look insignificant to small businesses, but in big production company with more than 300 employees, things seems diffrent. Moreover, real-time control and monitoring are extremely important when it comes to the food industry and our systems guarantee this. We are thankful for the trust of our client," said BIODIT CEO Julian Sofroniev.