BIODIT installs a biometric access control system at NET1's offices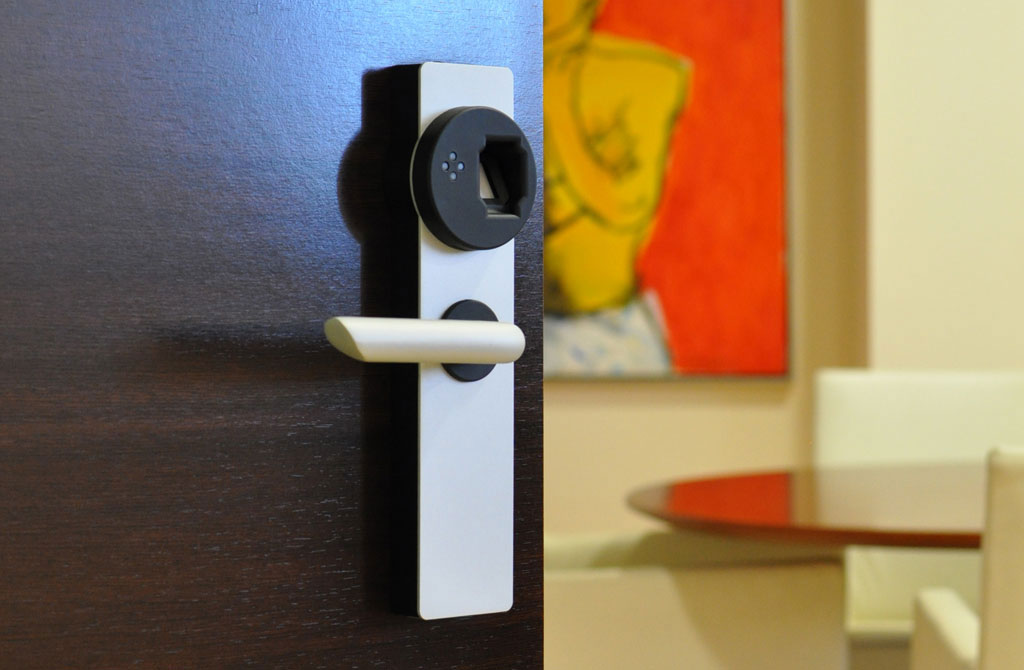 BIODIT's biometric system for access control and time attendance was installed in the ISP NET1 offices. The devices work with the most advanced fingerprint identification technology and they are designed to provide maximum protection against unauthorized access to the premises. A particularly important condition for the ISP.
BIODIT devices can easily be implemented not only in newly built but also in completed buildings. The systems also allow reporting and linking job reports to calculating Program to avoid the possibility of human error. All biometric devices connect to Biodit Management Software, allowing management and monitoring, regardless of location.