Biometric Access Control System was built in the United Milk Company Head Office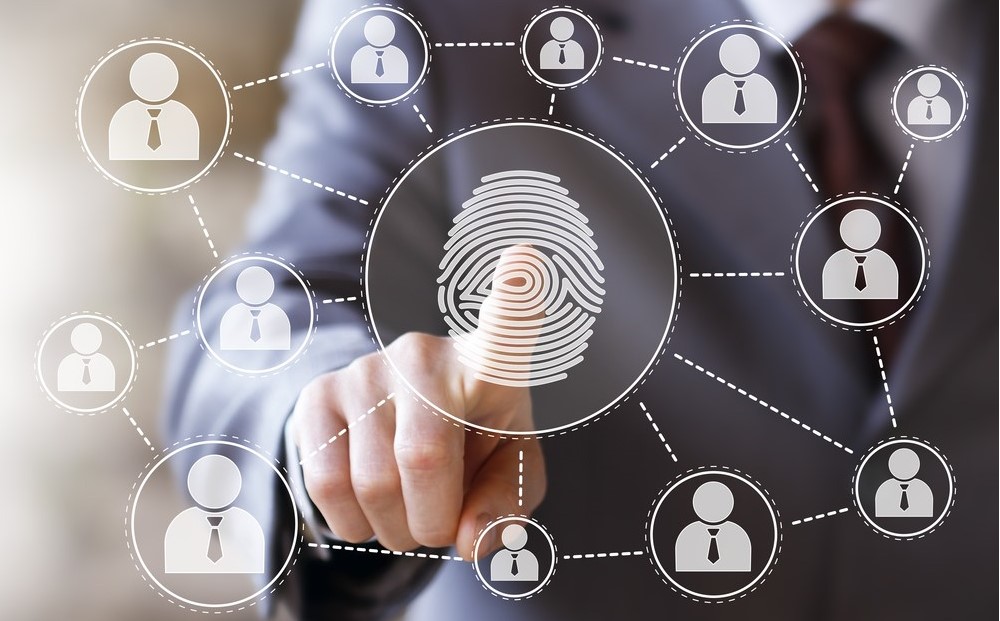 BIODIT installs an innovative system in the United Milk Company, a leading manufacturer of dairy products such as the Vereia brand. Biometric devices provide fast access through correct fingerprint identification Centralized real-time software controls the workflow and accurately records the working time.
BIODIT solutions offer maximum convenience as users do not need to carry cards or keys. The devices allow the investment to be recovered for a period from 8 months to 2 years, depending on the card system they are replacing. The company's systems also allow the electricity consumption to be reduced by 30%.