New distributor will provide Spain with BIODIT products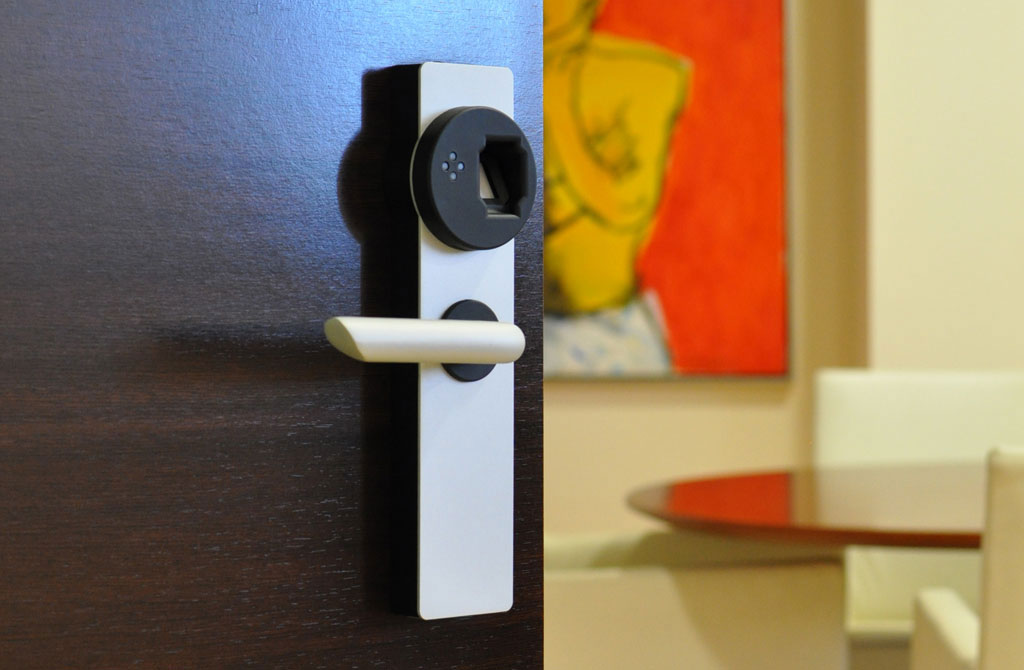 BIODIT signed a distribution agreement with Databac. The international company will offer the Spanish market the world's only wireless biometric access control and time attendance systems. In a country with well-developed hospitality, like Spain, there is an increasing interest in BIODIT products. Hotels have even already made official inquiries.
"During the Hostelco exhibition in Barcelona we presented BIODIT's biometric systems at our stand. For four days interest shown from customers has been extremely high, and we expect sales to exceed significantly the preliminary forecasts. The devices' elegant design would perfectly fit hotels, clubs and diverse workplaces that require higher security level. One great advantage of the devices is their easy installation." – shared Databac distributors.