BIODIT's biometric systems support the business development of Roadhouse Grill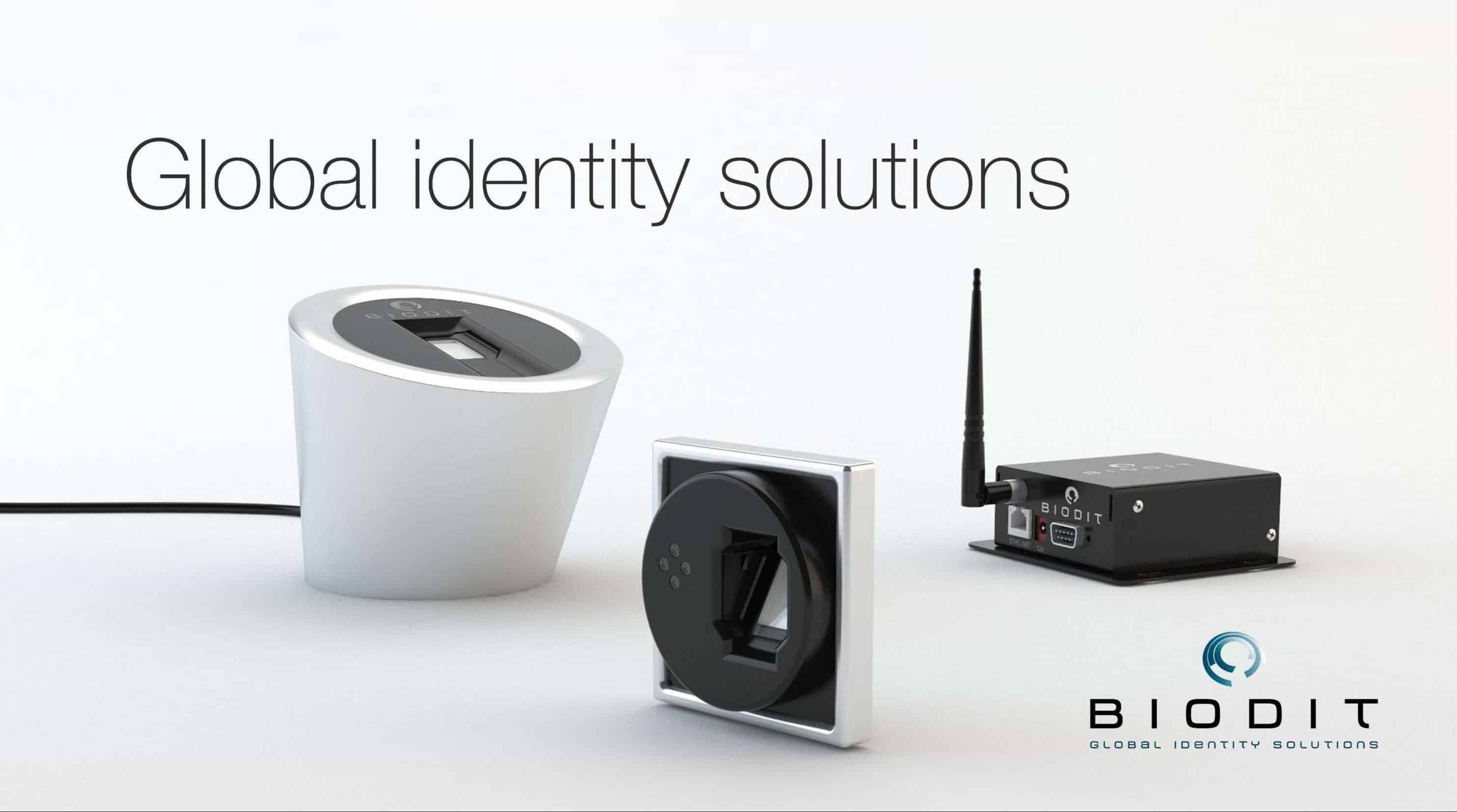 BIODIT products can be beneficial for various types of businesses. Our innovative technologies perfectly fit the interior design of Roadhouse Grill.
The Italian steakhouse chain of restaurants opened for the first time in Bulgaria in 2015 and due to the dynamic development of the business higher security measures and reporting of staff working hours is now required. The use of biometrics greatly facilitates these processes because it combines three major factors – speed, convenience and complete protection of personal data. For best efficiency, BIODIT devices provide all that and high-end technology with easy installation in Roadhouse Grill.