Biodit installs access control systems at Costa Mar Hotel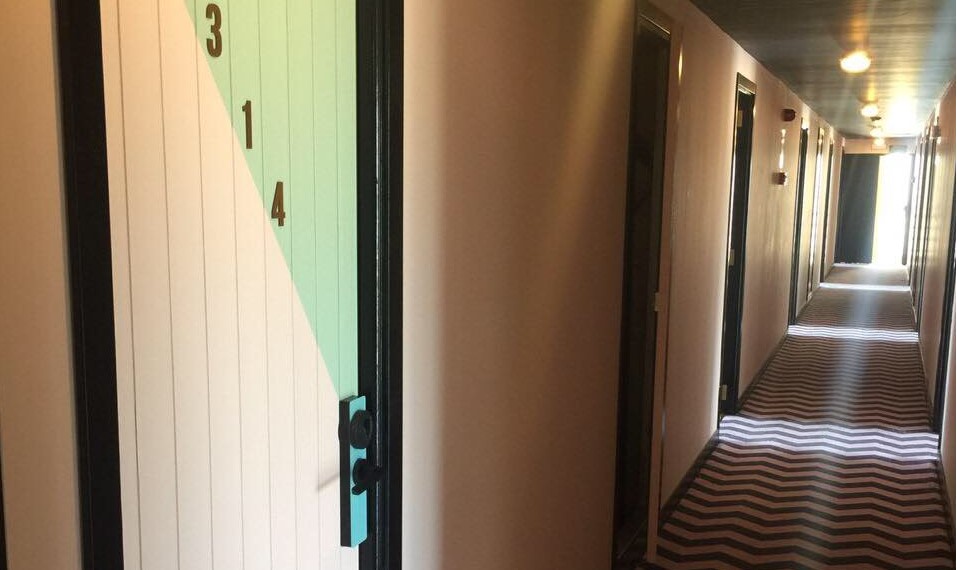 The latest generation of access control systems were installed in the Spanish Costa Mar Hotel. Thanks to Biodit's biometric technologies, the hotel guests will enjoy the comfort and convenience of unlocking their rooms only with their finger. Registration at the reception lasts a few seconds, which eliminates the annoying carrying of keys and cards.
The systems are energy-efficient and save extra costs from lost and damaged chips and cards as the old system used to work.