BIODIT equips a Silverstar showroom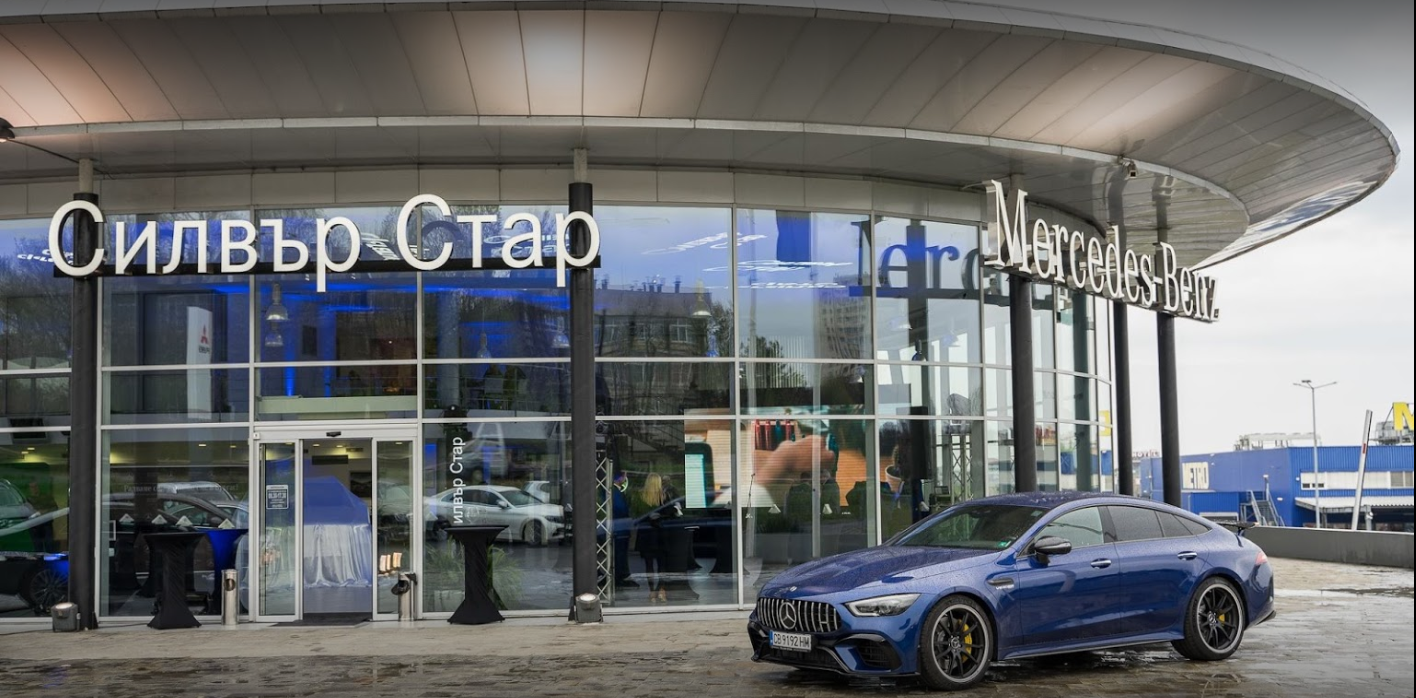 BIODIT installed biometric access control and time attendance system in Silverstar's showroom in Burgas. The company, authorized dealer of Mercedes Benz, did not use any access or attendance system before.
Just a month in exploitation, the employees are already used to getting in the building just with their fingerprint. The management are also very pleased to have real-time online access to the system and have all the information just a click away.