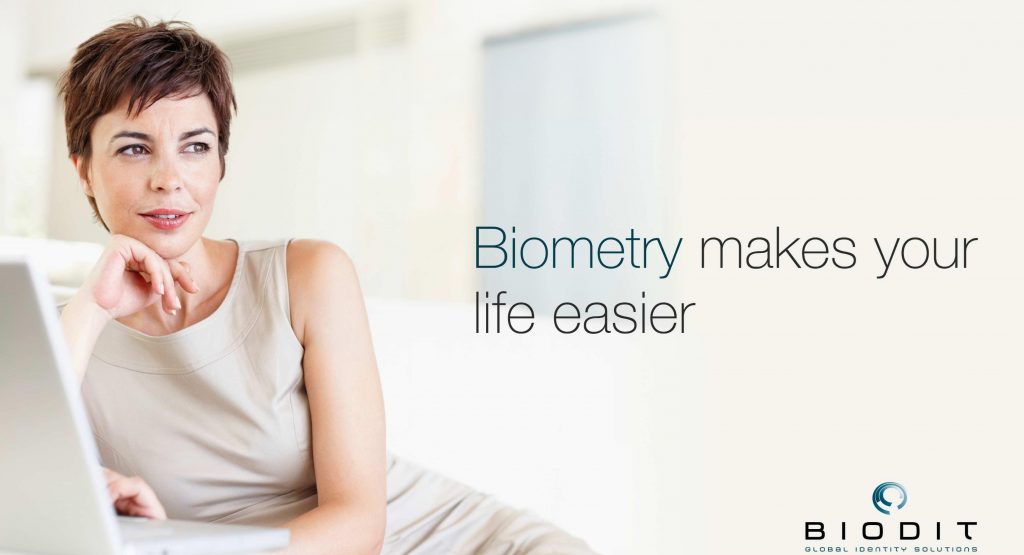 BIODIT is a leading high-technological company, specialized in the development and manufacture of state-of-the-art biometric systems for access control, security and time attendance.
Our systems consist of innovative devices, combining the newest technologies for identification and recognition of identities via fingerprints. Due to the specifics of the technology, nobody can transfer, copy, or steal fingerprints, making our systems the most reliable on the market. The fingerprint sensors are FBI approved and used in over 60 countries.
BIODIT offers maximum convenience and ease of use, as users do not have to carry any cards or keys or to remember passwords. Thus, they have access to manufacturing sites, hotel rooms, offices, business buildings, hospitals, conference halls, fitness centers, parking lots, vehicles etc.
We have developed access control & time attendance fingerpint biometric devices for every company
As well as these existing tools, we're in the unique position.
We enjoy adapting our strategies to offer every client the best solutions that are at the forefront of the industry.
2019
Expansion and IPO
We opened our company to the world, so that everybody can own a piece of it.
2018
An Award-Winning Creation
Continued growth in cool new clients means that our team continues.
2017
The Army Grows
The team of Biodit grew to around 11 people, as amazing new clients come on board.
2016
Something Big
We moved the company to Sofia, Bulgaria.
2015
A Brief History
We joined the team and started in Valencia, Spain.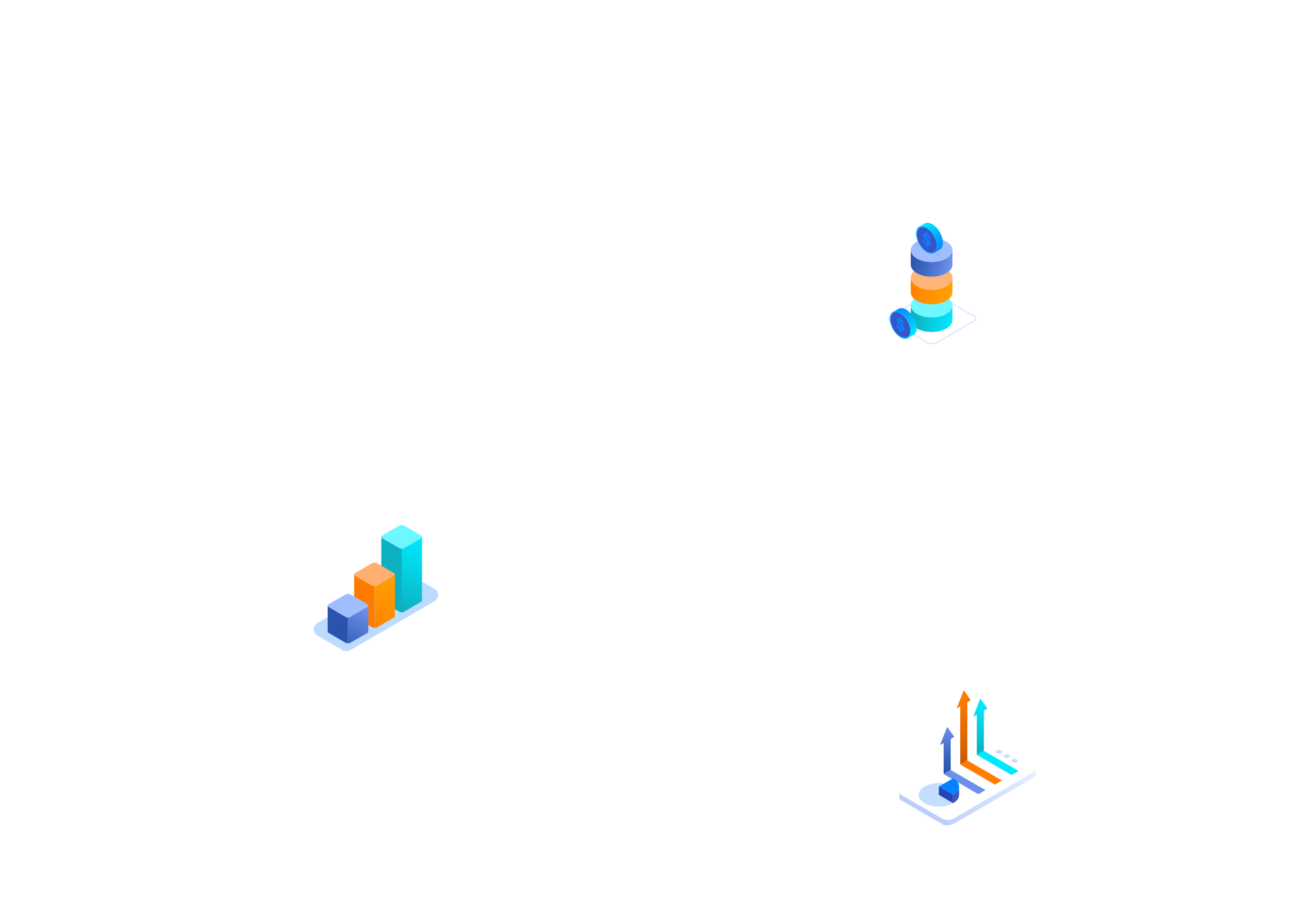 What Clients Say About Us
Biodit's clients and their results are the best proof that our methodologies work. But we've also received numerous awards and praise from the media and our peers.