SYNONYM OF CONVENIENCE, SECURITY AND CONTROL
The system is the necessary "tool" for the highest reliability in the management and control of access to buildings, rooms, service and parking spaces and more
MEETS YOUR INDIVIDUAL NEEDS
BIODIT Access Control System is a web-based, open to integration platform that provides many functionalities. With its modular and flexible structure, the platform provides the ability to be customized to suit your individual needs, processes, site scale and number of users.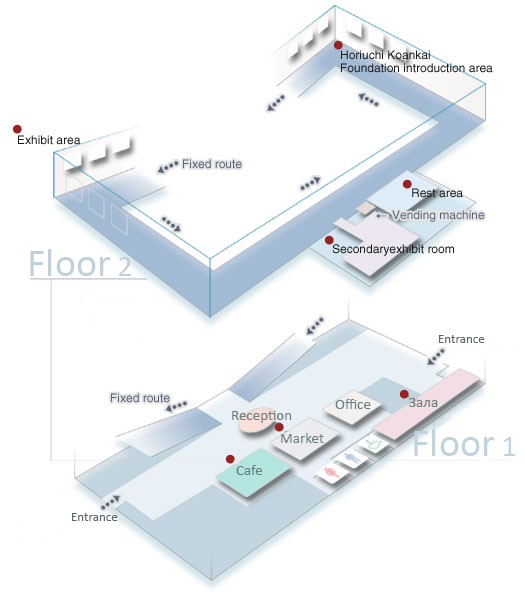 With the BIODIT Access Control System you get 100% complete information, personal identification and traceability of the actions performed by your employees and visitors.
BIODIT devices convert fingerprints into one-way hexadecimal code. This is done by taking 70 to 80 points from a specific fingerprint, using a mathematical algorithm, creating a three-dimensional vector for each point. It cannot be reproduced in reverse order or copied, nor does it allow a fingerprint model to be generated.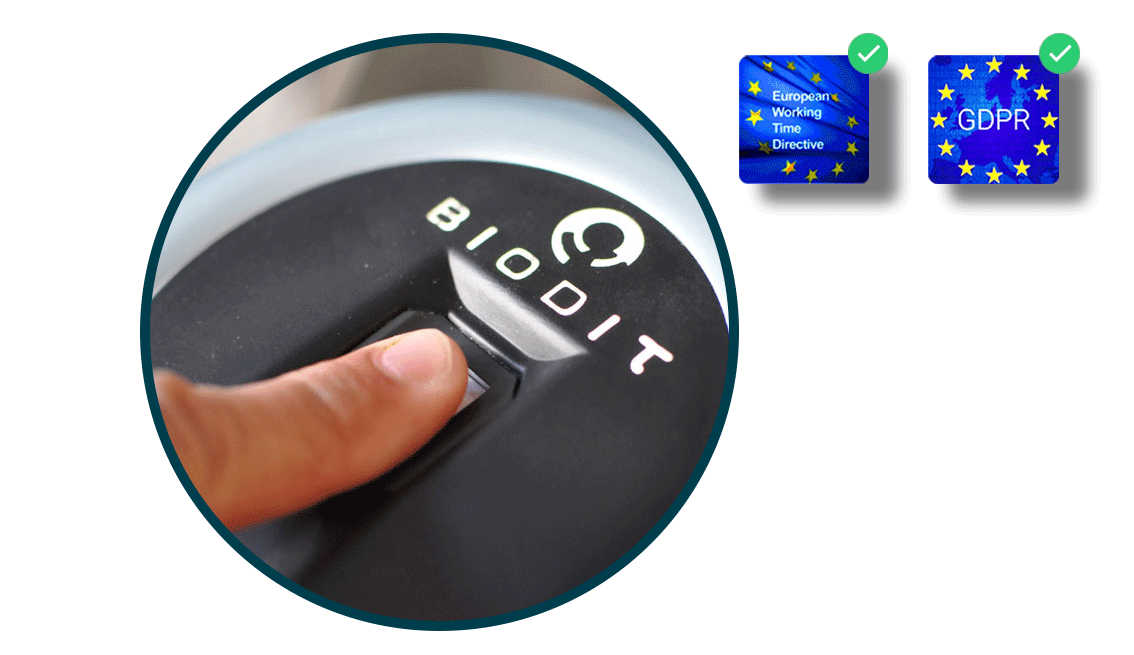 CENTRALIZED 24/7 ONLINE MANAGEMENT OF MANY LOCATIONS
BIODIT Access Control System allows you to connect and add an unlimited number of devices in different locations that you can manage in real time, centrally.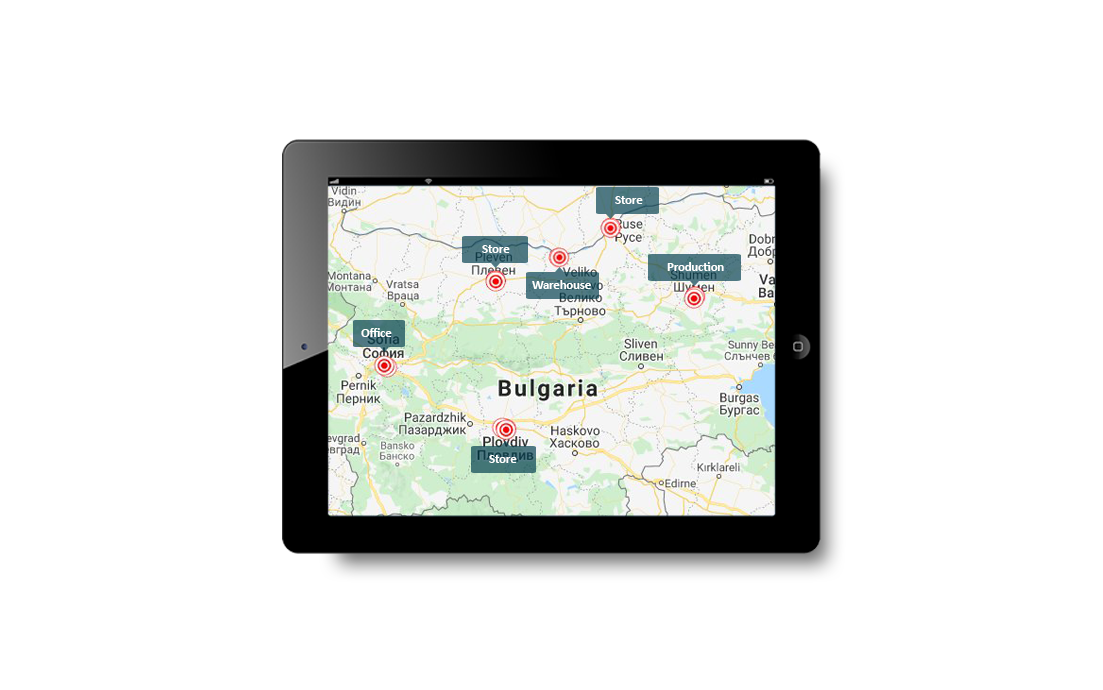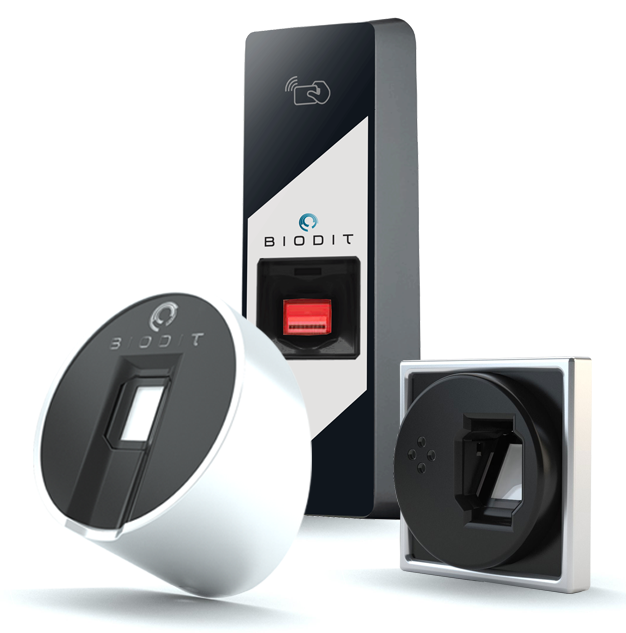 STYLISH AND FUNCTIONAL DESIGN
The design of the devices is extremely stylish, which makes them suitable for any type of interior.