BIODIT Joined the Endeavor Family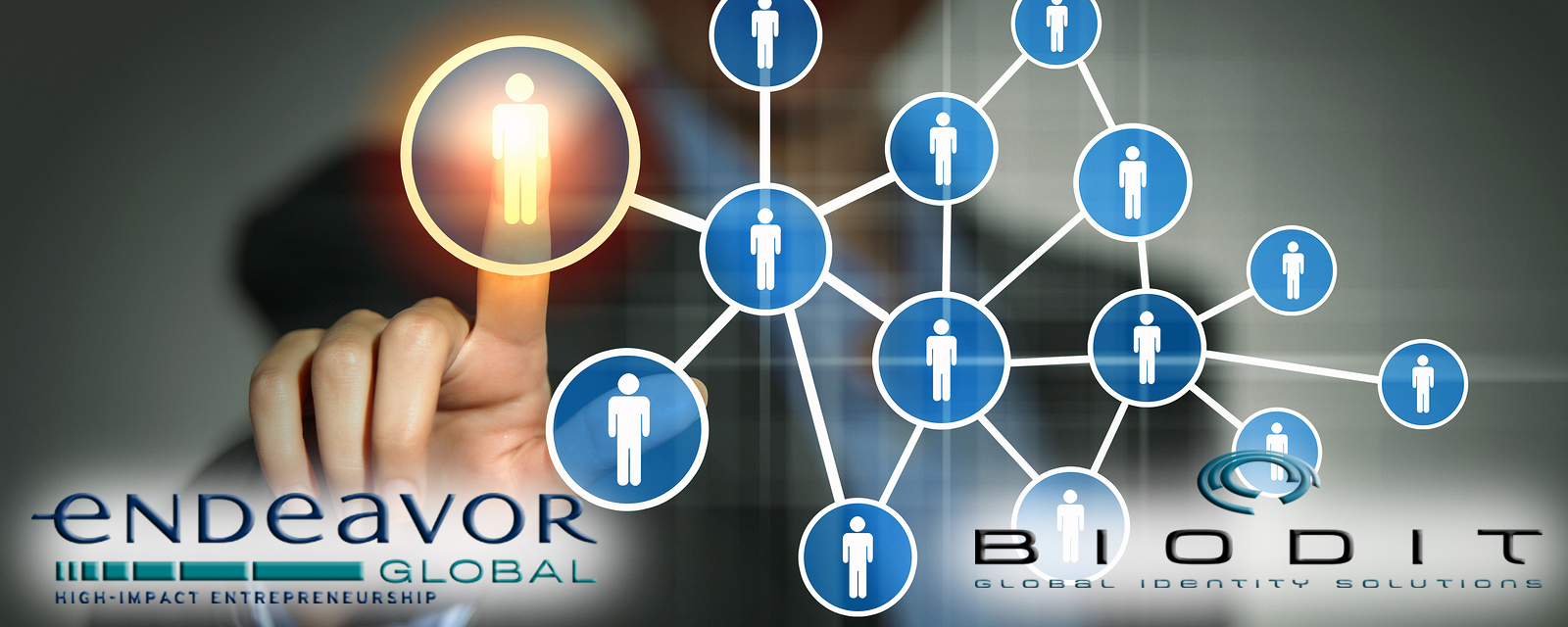 Julian Sofroniev CEO of BIODIT joined the Endeavor family – a global network of dynamic entrepreneurs. He is the third Bulgarian entrepreneur who will develop his company in collaboration with the best consultants in the business world. Endeavor operates in 23 countries to help entrepreneurs to grow their companies so that they become fundamental factors for long-term economic growth of their countries, creating new jobs and innovation, and supporting the younger generation of entrepreneurs.
"Julian Sofroniev is one of the rising stars of entrepreneurship with a strong impact on the Endeavor Bulgaria. It was marked by innovative ideas, showing undeniable growth potential of the company BIODIT and qualities as a leader", said the team of Endeavor during the international selection panel in Dubai, where they selected 35 entrepreneurs representing 24 companies from 16 countries.